more than a band. more than a sound. more than a concert.
we are the church
About
Our mission is to see the Body of Christ unified through authentic community with fellow believers, and to minister to the Lord through true and spiritual worship.
Without denominational limitations, we come together to seek the One who is worthy of all praise. We seek the One who is worthy of all fame. We unapologetically declare that Jesus is Lord and God is the Sovereign Ruler of all creation. The Holy Spirit is welcome in our worship experiences to fall on us and transform us into the likeness of Christ.
a note from our founders
When we held our first worship night over five years ago, we did not realize the impact this ministry would have or that we'd get to experience so many incredible moments along the way -- the first moment someone received Christ at one of our events; the first moment we worshiped together on a rooftop under the stars; that one moment at our pool party worship night where we held baptisms for the first time and saw many of our close friends and family come to know Christ. We've had many momentous encounters with God, but we believe this has all been leading to something bigger, and that our most significant moments are yet to come. We are at an incredibly exciting point in our ministry as we expand from being a worship ministry to so much more. THE NOISE IS PLANTING A CHURCH. A church that we believe will be a forerunner of a movement calling people to kingdom-mindedness; to reach across denominational boundaries and truly worship together as THE church. With your help, we are believing that THENOISE.CHURCH will launch with multiple locations with the central location in the epicenter of the modern world, New York City. We have fasted and prayed for the vision we are about to share with you. Without a doubt, we have a lot of hard work ahead of us, but we know that with your help we will be able to play a major role in ushering in a revival like never before. Thank you for supporting us on this journey. Remember, together WE ARE THE CHURCH.
-- Josh and Danielle Guthrie
learn more
Learn more about our mission and how you can get involved by reading our information booklet.
support us
To support us through financial giving click below.
learn more about our church plant in new york city, and how you can get involved.
we have so much work to do and we can't do it without you.
support the mission
Thank you for supporting The Noise Inc. through your prayers and financial giving. We are believing for God to meet every need in your life as we partner together to see the body of Christ unified through authentic community, and to minister to the Lord through true and spiritual worship.
Monthly Partnership
Partner with us by providing monthly financial support for our church planters.
Couples will need a minimum of $2500 per month to cover housing; individuals will need a minimum of $1250. This does not include food and expenses. The monthly expectation for food and necessities is $1250 per month per person.
other ways to become a partner
pray for this mission with us
promote this vision by sharing online
participate by joining us in nyc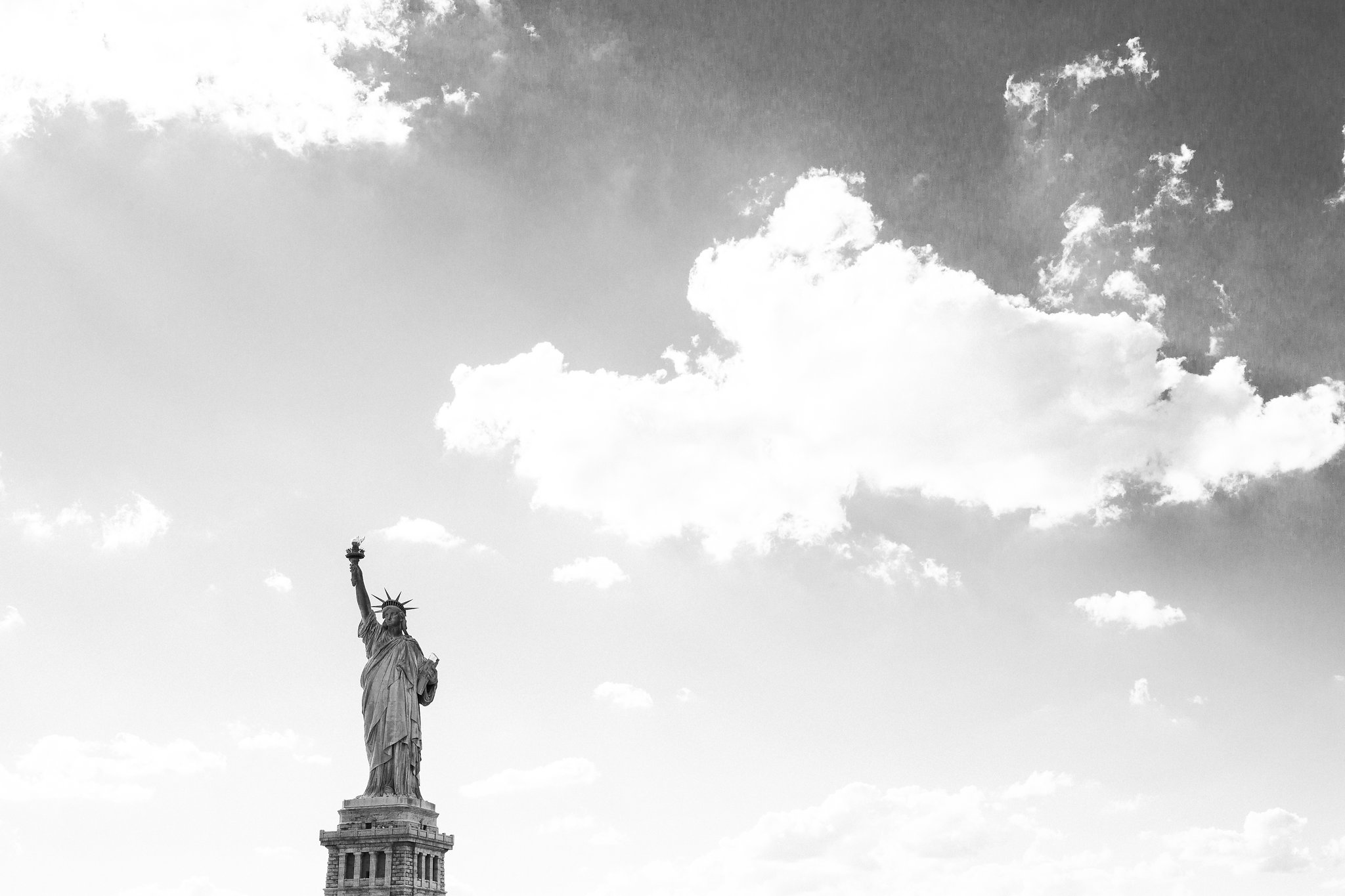 for more information on how you can get involved Please complete the contact form below
for general inquiries
email / info@thenoise.church
phone / 646-580-1261